Kids In College.
DHB Insurance | August 2011
My kids are going off to college. Do I need to make any changes to my insurance policies?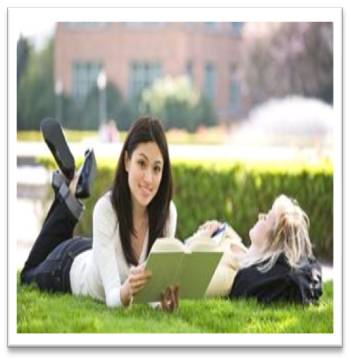 Many parents want to keep their children on their policies while in school and after they graduate from college. This isn't an issue as long as the children live in the same household as the parents. If they aren't living in the same house, this setup can cause big gaps in coverage.
The homeowners insurance policy (form HO003 6/11) will provide coverage for children attending college (full time as defined by the school) away from home up until the age of 24. After this time, the policy provides no coverage for family members living away from the household. This means no coverage for the possessions or liability coverage in the event they are sued. They need their own policy.
How to fix this?
Purchase a renter's policy to cover their personal possessions and liability.
The auto insurance policy is a little less cut and dry. Children are insureds until they are no longer residents of the household. Once they stop bring members of your household, the policy will continue to provide them protection as long as they are driving an auto insured on your policy. The big issue is that the policy stops following them and providing protection even when driving cars they borrowed or rented. In those situations, your kids will only have whatever the owner of the borrowed or rented vehicle carries. This could be state minimum limits or even nothing if the owner let their insurance expire.
How to fix this?
Purchase an auto policy with them listed as the named insured.

The courts often use the following criteria to determine if your child is still a resident of your household:
What is their legal address?
Are they dependent on mom & dad for income or could they support themselves?
Is there intent to return?
If you are not sure if your child qualifies, you may want to play it safe and get them their own policy.
Both Homeowners and Health Insurance can limit coverage to full time students away from home. You need to check with the school to get their definition of full time. If you child isn't taking a full load of courses or drops a course, they could stop being insured.
DHB Personal Insurance | Personal Insurance FAQ | Request a Quote or Ask a Question